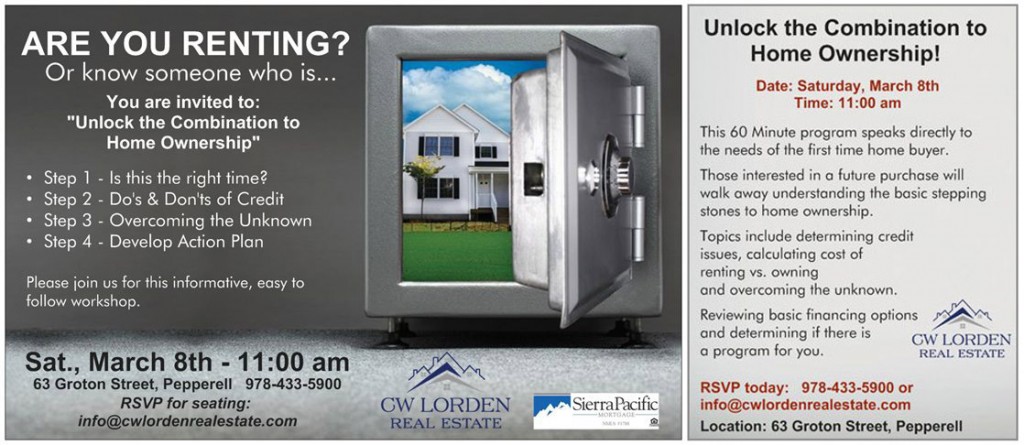 Click for larger image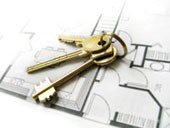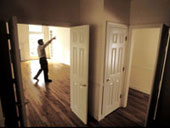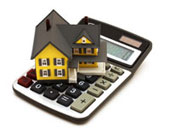 Ten Rules to Follow When Buying a Home
1
Stay put. Commit yourself to your new home for at least a couple of years before making your next move.
3
Get pre-approved. Save yourself the time and grief of looking at houses you can't afford.
4
Determine how large your mortgage can be. Explore different loan options to determine what is best for you.
5
Decide what (and where) you want to buy. Prioritize your needs (i.e., location, schools, amenities).
6
Consider your re-sell value. Even if you don't have school-aged kids, a strong school district is a good thing.
7
Do you homework. Bid based on sales trends of similar homes in the neighborhood.
8
Calculate the hidden costs. Property taxes, insurance, maintenance and association fees can impact your wallet over time.
9
Don't be house poor. Double and triple check to be sure you haven't maxed yourself out on the cost of your home and left nothing for maintenance, etc.
10
Get help. Consider hiring a REALTOR® to get the most for your money. It pays to have someone looking out for your interests.